FREE! LEARN HOW TO CREATE, GROW, AND MONETIZE YOUR BLOG IN LESS THAN 15-DAYS!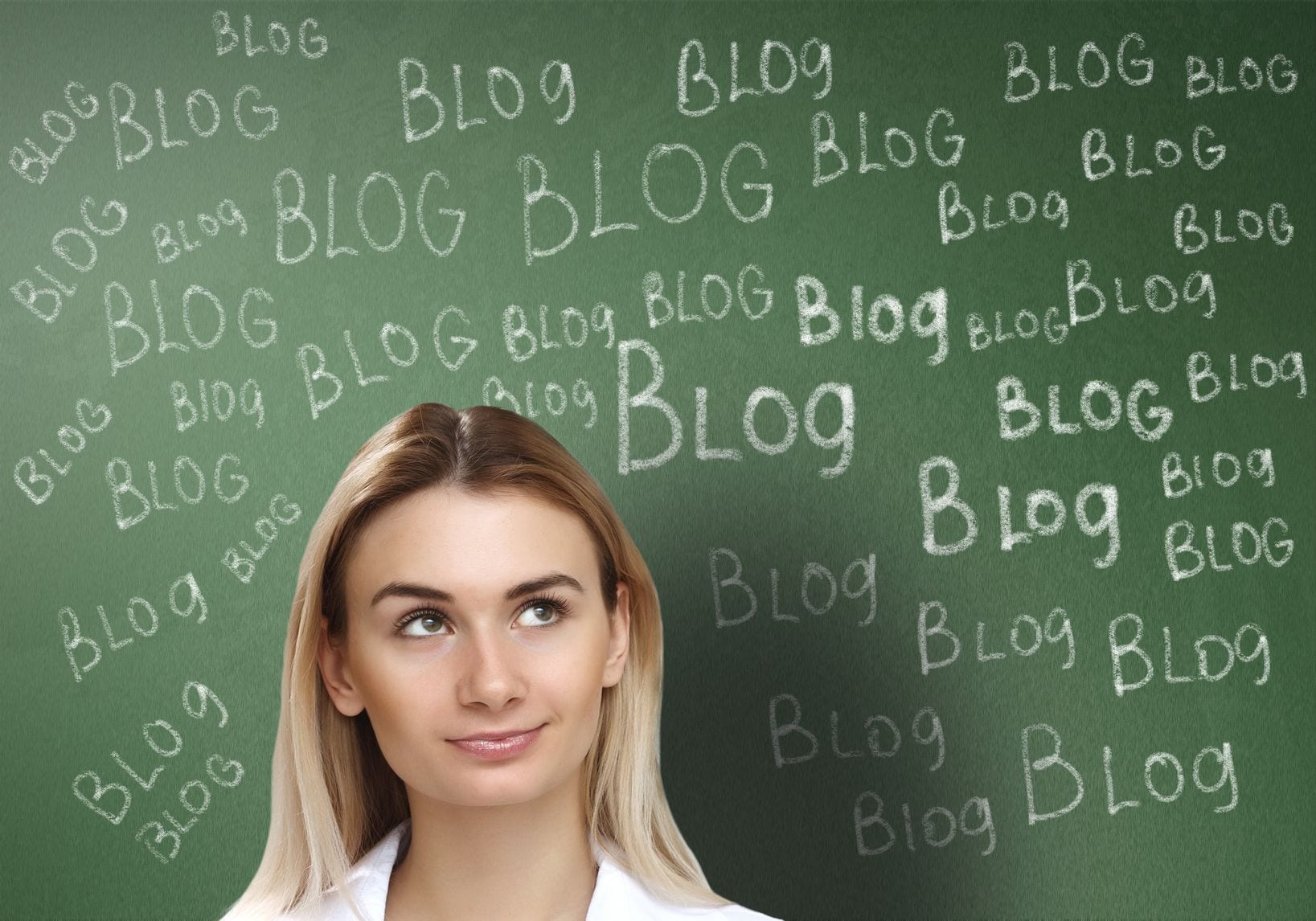 Free Business Blogging Course
Enter your email & after you confirm your email address, we will send you the course directly in your inbox for the next 15 days.
You will also receive a FREE Copy of our Business Blogging Sheet directly to your inbox.​
This course is great for…
Entrepreneurs – Entrepreneurs that are looking to create a brand for themselves, their products or services and trying leverage their blog.
Startups – New businesses that are trying to determine how to develop a name and presence in the marketplace.
Small Business Owners – Business Owners who are not sure how to use blogging to connect with their target market and distinguish themselves from other local business.
CEOs – CEOs trying to grow and build their personal brand and want tell their story to aspiring CEOs.
Business Experts – Experts in the business field that aren't sure how to showcase their expertise to a wide audience.
See ya in the course!